Your trustworthy logistic partner is Cargoair
IATA AGENCY – PREMIUM PARTNER GLN
Our workers' experience and skills are our strong point that allow us to offer a lot of services in the forwarding sector.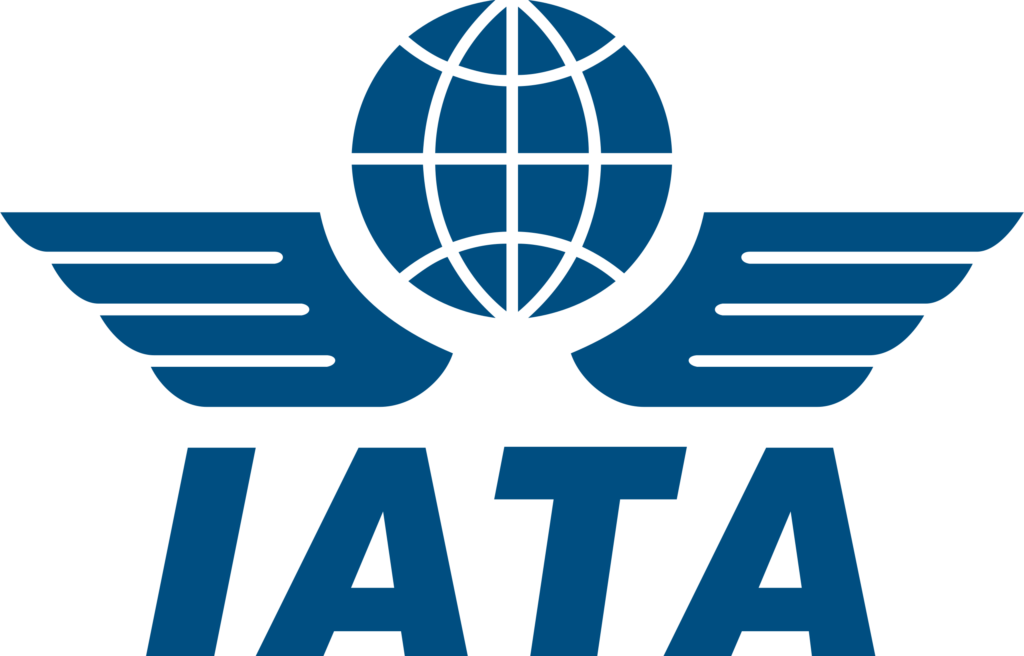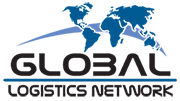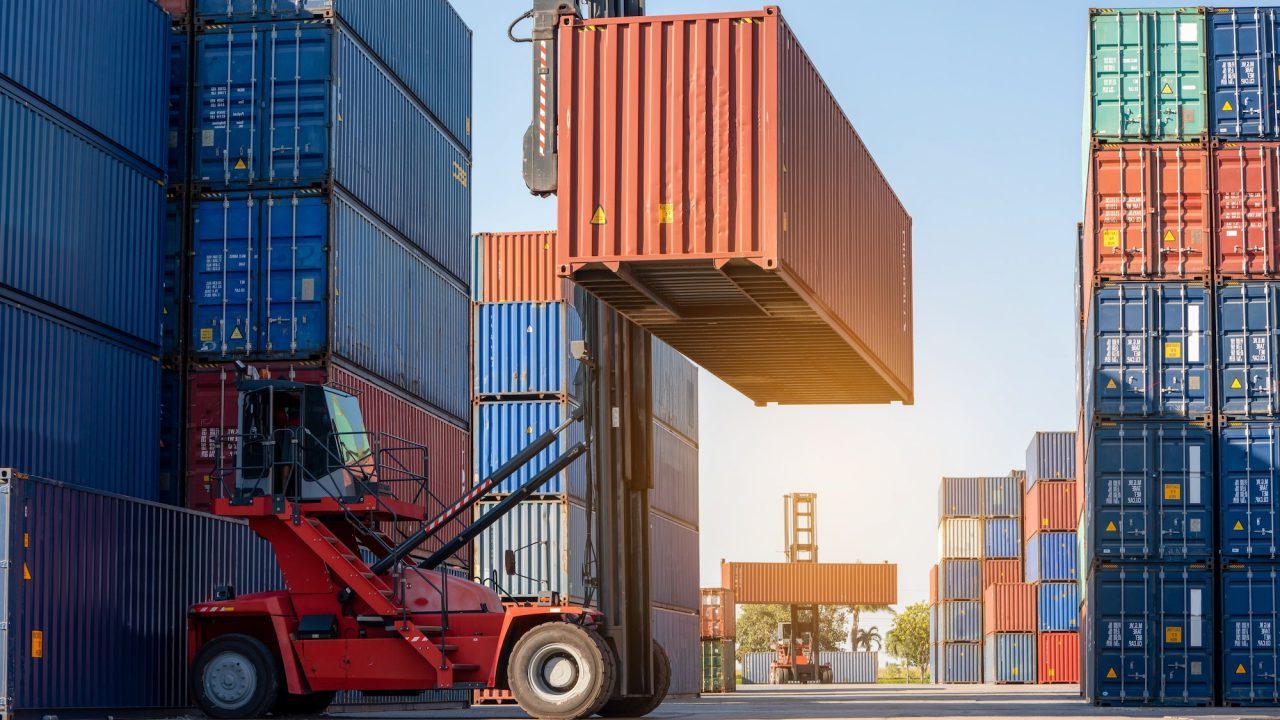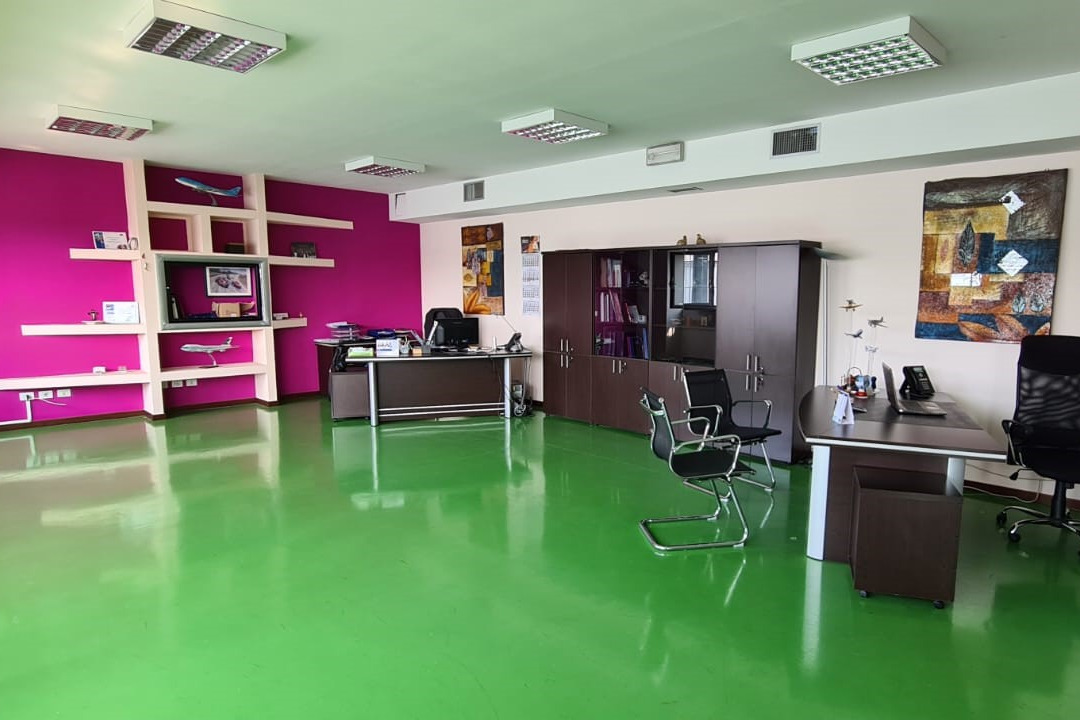 Logistics specific for your business
In October 2007 Armando Granato founded his independent shipping company: Cargoair srl arises.
Since its birth, the company has been taking  advantage of the extraordinary collaboration of outstanding professionals of the field, who have been believing in this new project.
In these 15 years other professionals have been part of our company and we trained young workers who became experts of the sector.
The geographic position of the two main headquarters (Milan and Naples) is strategic because it allows to provide a detailed service of forwarding all over the industrialized areas of North, Central and South Italy.
The policy regarding the technological support is certainly a strong point; it has always been aiming at offering a direct and personalized relationship with the esteemed customers.
In addition to the supervisors, who are constantly attentive to the correct fulfilment of the various tasks, Cargoair uses IT and telematic avant-garde supports, on which it continuously invests in support of the work team.
Benefits of an efficient and prompt service
Cargoair has chosen to provide a highly professional service, not forgetting to handle every shipment entrusted to it as unique, just as its customers are unique.
Qualunque sia il tuo settore, Cargoair è il tuo spedizioniere globale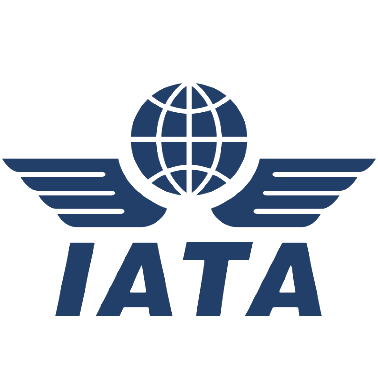 Certificazioni IATA
Cargoair, in qualità di agente IATA offre trasporti aerei sicuri e regolari in tutto il mondo